Zero Pressure Cleaning for roofs, patios, driveways and more Palm Beach, West Palm Beach, Lake Worth, Delray Beach and Boca Raton to Broward and Dade (561) 412-8486.
THE ZERO PRESSURE CLEANING SYSTEM…
The Zero Pressure Cleaning System is a new, hi-tech approach to roof cleaning, driveway, patio, and other surface cleaning in South Florida.
If you are looking for traditional 'pressure washing' – try our AMAZING new solution instead! We've developed a new, state-of-the-art alternative to pressure washing using our new super cleaning solution. We are roof cleaning experts from West Palm Beach to Delray Beach to Weston!
Our unique cleaning solution removes dirt, moss, mildew, and algae instantly and restores the original beauty of your roof surface ( or driveway, patio, walls etc. ) in a safe and effective manner. We perform our service in a professional, customer-friendly, and environmentally responsible manner!
FREE Demonstration! You will be AMAZED at how clean your roof will be (Click Here)
Try the Zero Pressure Roof Cleaning Solution!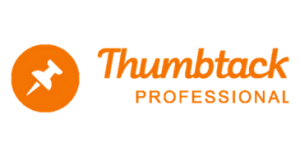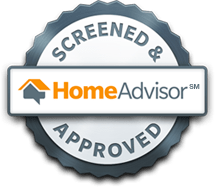 Zero Pressure Roof Cleaning, Inc was founded in 2017. The company started as a multi service company doing high pressure roof cleaning and landscaping. We found high pressure roof cleaning caused broken tiles, leaks, and customer complained of high water bills. We were challenged by our concerns to create an alternative from the regular high pressure washing/cleaning, so we created – 'Zero Pressure Solutions'. We proudly introduced the 'Zero Pressure Instant Cleaning Solution'to the public, where it enjoyed immediate success. This method of cleaning is safer, longer lasting, cleaner and expand roof life. With our passion and success to serve and protect customers, our quality services and products are revolutionizing the roof cleaning industry.
MOST EFFECTIVE AND LONG LASTING
Our zero pressure solution contains ingredients that instantly and effectively removes dirt, moss, mold, mildew, and algae and prevent them from growing back for a very long period.
​
But don't just take our word for it! We have a 5 Star Rating on Facebook 4.8 on Home Advisor and 4.9 on Google!!
SERVICES
GUTTER CLEANING
WALL CLEANING
DRIVEWAY AND PATIO SEALING